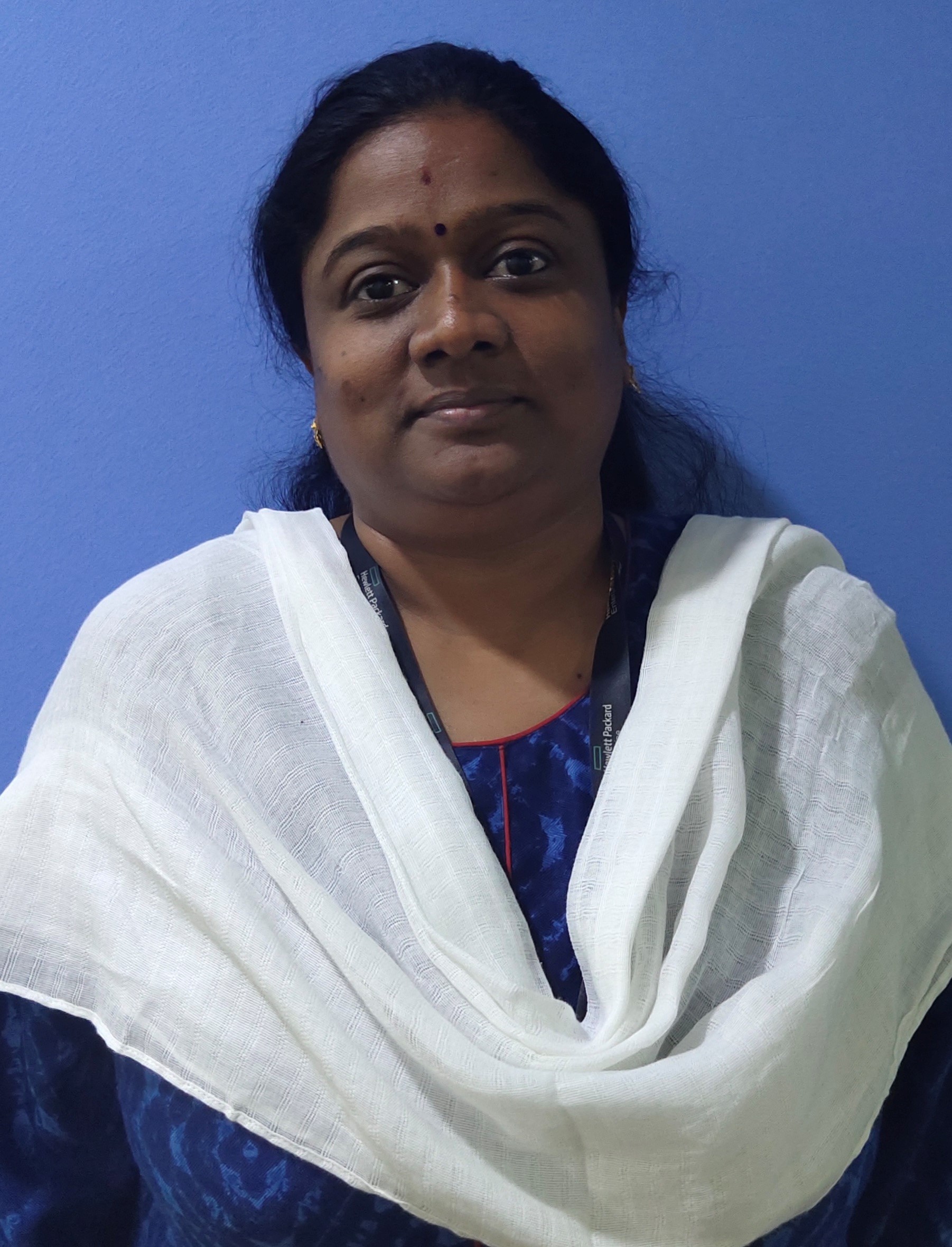 Senior Technologist
Hewlett Packard Enterpris
"Innovation at HPE : Unlocking Growth Frontiers for Customers"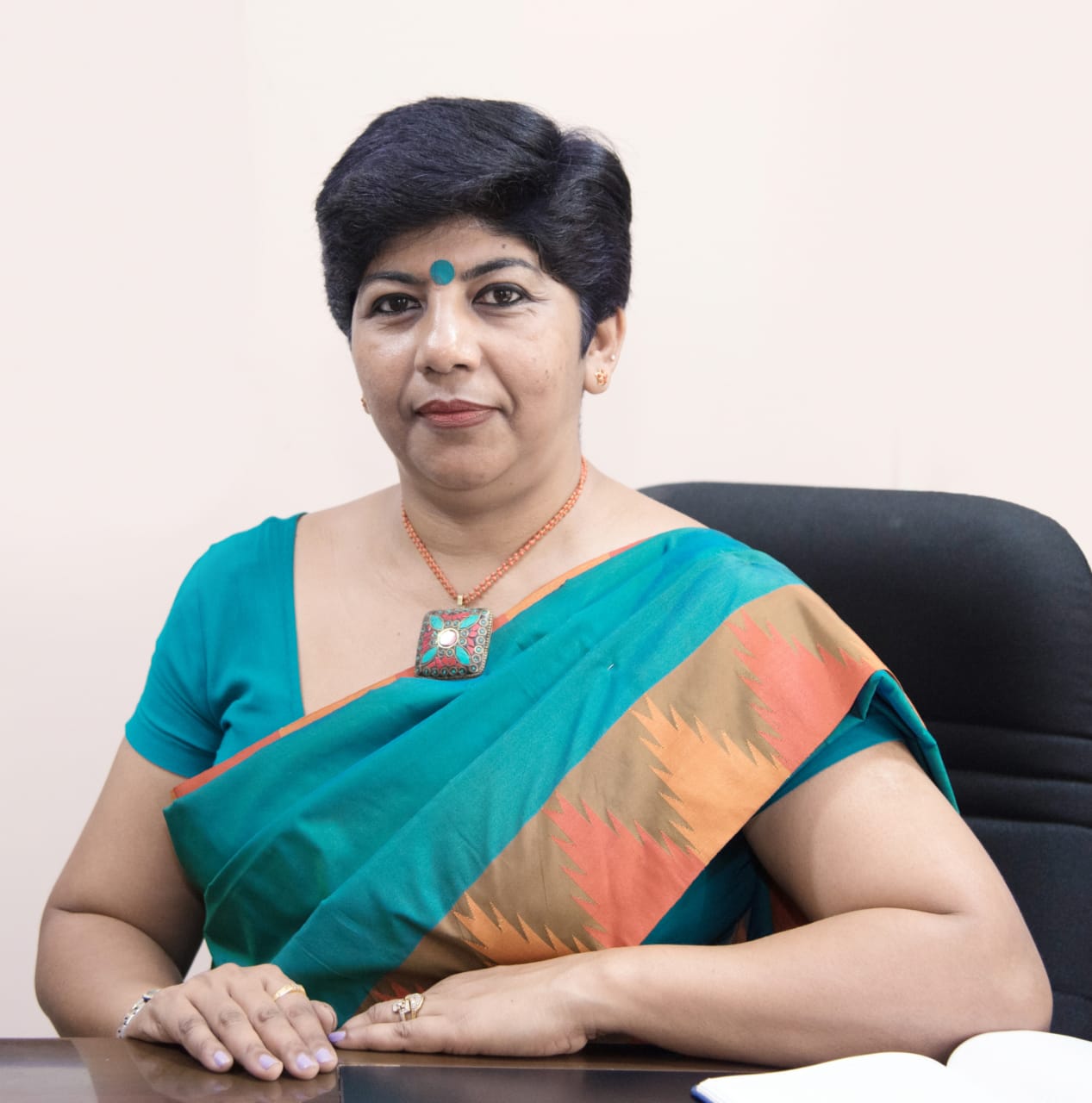 Dean-School of Management
Dayananda Sagar University
"Innovations in teaching and learning for the changing world"
Smitha
Smitha is an Engineering Leader in Google Enterprise Platform team. She has over 14 years of industry experience in Enterprise Software, Data Warehousing, Collaborative Filtering, Streaming Big Data and large scale distributed systems. She is leading Enterprise Commerce platform in Google which is responsible for GSuite revenue. Prior to joining Google, she was at Facebook and Microsoft. As an engineering manager at Facebook, she managed Cache Infrastructure team. Her team owned TAO, the social graph cache, which serves 1.12B monthly active users and 7B/sec queries. At Microsoft she led a group of developers and researchers to bring innovative analytics using real-time streaming of big data to dramatically increase the service intelligence. She delivered key features for suite-wide integration for Office 365 Suite for Enterprises.
She received her MS from the Georgia Institute of Technology in 2002 with her thesis on collaborative filtering and received BS from Indian Institute of Technology in 2000 with her thesis on indexing in data warehousing. On the personal front, she recently relocated to BLR with her family after spending 18 years in the USA. Smita enjoys workouts and german strategy board games.
KATHY HERRING HAYASHI
Kathy Herring Hayashi has an extensive experience in the semiconductor industry, specifically in electronic design automation. She has worked at engineering companies such as Cadence Design Systems, Syntricity and Unisys, developing, deploying and analyzing advanced software tools used to create computer and mobile phone chips.
She has held a variety of positions including leadership roles in technical development, applications engineering and information technology. Kathy currently works at Qualcomm in San Diego.
In 2018, she was the recipient of the Athena Pinnacle Award Winner for Individual in Technology and in 2017, the San Diego County Engineering Council Dr. Thomas Avolt Kanneman Award for Outstanding Service. She is a member of the Athena Forum for Executive Women, 2019 Chair of the San Diego IEEE Section and a member of the 2019 Impact lead program, sponsored by the San Diego Chamber of Commerce, providing foundations for civic and community engagement. Kathy is an IEEE Senior Member and IEEE Eta Kappa Nu Honor Society member.
Akila Bala Subramanian
Akila is a Senior Technologist in Hewlett Packard enterprise with over 18+ years of industry experience.From an engineer to Senior technologist, her career includes diverse expertise spanning across system software engineering, Operating systems kernel programming, Application software development and pre-sales support.
She has got several patents in the field of information technology. She is currently leading a technical team as "Product Owner" for one of HPE's Composable Infrastructure product.
Punith Cariappa
Punith is currently dean of School of Management in Dayananda Sagar University and Guest faculty for executive programs at IIM-B
Prior to joining Dayananda Sagar University , she have 24 years of experience in Education with consistently good feedback and high ratings. She has been the Associate Dean of CMS-B.School-Jain University,Director of Aceline training and consulting, Visiting Professor for Top B-schools in India and Overseas, Corporate trainer, PGP- Co-ordinator, Admissions Officer, Commander in Republic day Parade-New Delhi.
Punith Educational qualification are B.com, B.Ed, M.Com, MPhil, MBA, Ph.d, NET qualified and Oracle Financials Certified.
Emi Yano
I graduated from the Graduate School of Science and Engineering at Chuo University, and specialized in Kansei (Affective) Engineering in 2004. Before assuming my current position, I worked in an information integration company as a Web Usability Engineer and have accumulated several years' experience in web consulting using the Human-Centered Design process.
From 2009, I have worked for Ricoh IT Solutions Co., Ltd. Currently, I'm focusing on improving communication between people in the workplace through effective leadership and organizational development in the HR department.